workshops
Music Inspired Textile Art: In addition to being a textile artist, Susan is also a musician. This combination has led her to develop a workshop to help artists translate a piece of music into textile art. This unique workshop is for artists of all levels, inspiring and helping them to delve into their favourite music and design a special work of art, anything from a quilt square to a complete piece of fibre art. Workshop currently running with Canadian Embroiderers Guild Guelph: January 16 to April 3 2018, on alternate Tuesdays. Call Susan at 519 856 2364 for details.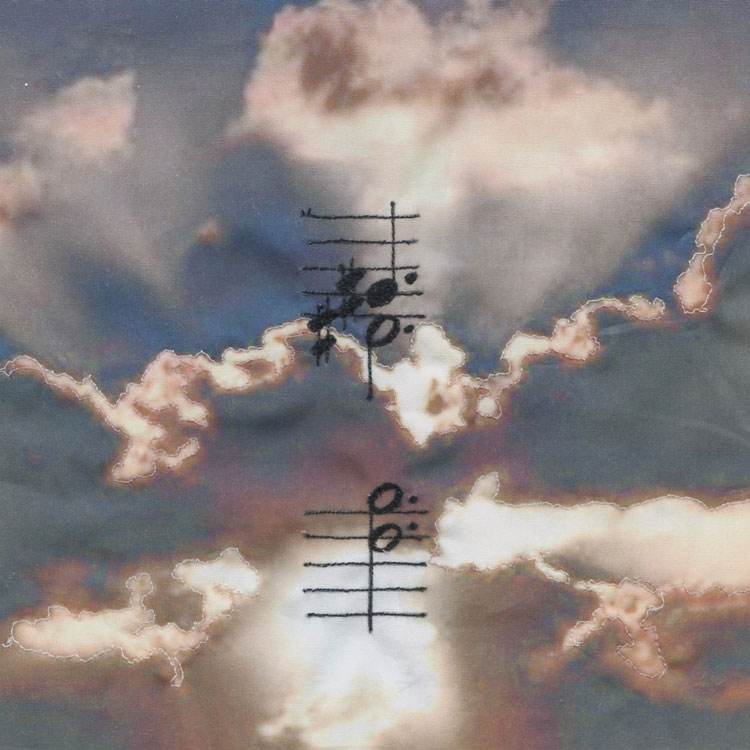 Click on image to view larger.
Festival Anniversary Quilt Blogspot
---
CPR (Cooperative Problem-Solving & Recycling): a fun, gentle and creative critiquing method that can be used on one's own or in a group. This technique was adapted by me for fibre art, from principles I learned from a group of inventors in the 70s, and it is a great, even exhilarating, way to re-visit a problem piece, or those old UFO's, and bring them back to life.


Click on image to view larger.
---
Soft Rock: embroidered rock shells that make great toys as well as lovely table decorations. This is adapted from No Stone Unturned by Jean Littlejohn and Jan Beaney, and includes two new "moss" stitches you may not know — the Litch Stitch, and the Strachan Johnson Moss Stitch.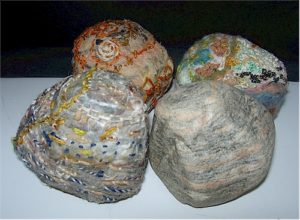 Click on image to view larger.
---
Mixed Media Landscapes: adding paint, paper and knitted threads for additional texture in your landscapes.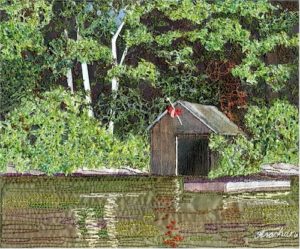 Click on image to view larger.
---
Salvage to Stitch: using recycled materials such as paper, fabric scraps, metal foils, and natural materials (bark, seed pods, leaves etc.) — anything that would otherwise be discarded or left to rot. Organic Art.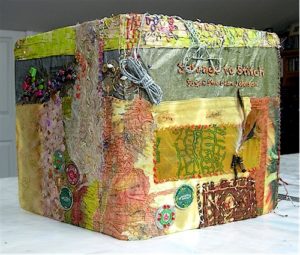 Click on image to view larger.
---
Forest Floor: distressing scraps fabrics and creating new ones to simulate decaying organic matter: pulled threads, "pabric" and other trompe l'oeil techniques for twigs, stones and leaves.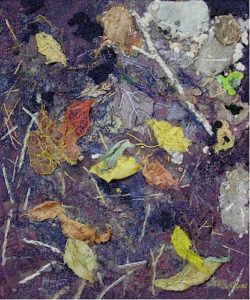 Click on image to view larger.
---
Translucence in Fibre Art: layering and adding complexity with paper, medium, paint and stitch (more suitable for "fibre artists").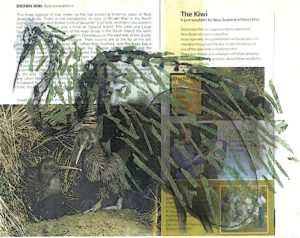 Click on image to view larger.
---
Layering on Stitched Surfaces with Paper, Ink and Paint: transferring images such as photographs, children's drawings, text etc. using transfer dyes, paper stencils, and stripped images on paper (more suitable for "quilters").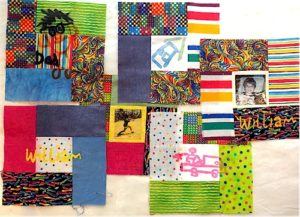 Click on image to view larger.
---
Painting an Image on Fabric: How to prepare the fabric, how to stop colour from running, and how to make corrections. Susan will show you how to use and combine a number of media, including pencil, Pebeo Setacolor fabric paint, Sharpie pens, and Pro MX chemical dyes.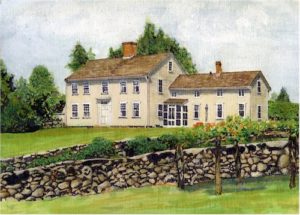 Click on image to view larger.
---
Play for a Day: For one or two people, Play for a Day in Susan's studio has been called: "a day at the spa for your inner artist". Guests are invited into the studio and can play in whatever medium they like — from painting on fabric or canvas to making fibre cards; from creative mending that puts beautiful embroidery on old clothing, to recycling old jewelry into exciting new pieces. A light lunch and all materials are included, and instruction is geared to your individual needs. $99 per person or $150 for two people.
Comments on Susan's Teaching
"Thank you so much. This will inspire me for a couple of years, at least."

"Your sharing has been enormously helpful and encouraging."

"Thank you for an inspiring workshop and for sharing so generously."

"You're a great teacher and an amazing artist."

"I had a wonderful time and learned a lot."

"It was better than a day at the spa!" (Play for a Day)